The boat Catefifi is on the Canal du Midi at  Ramonville's subway on the line B (yellow). It is 20 minutes from downtown. When leaving the metro, head for the carpool area and follow the path to the Canal du Midi, it is about 5 minutes walk from the metro.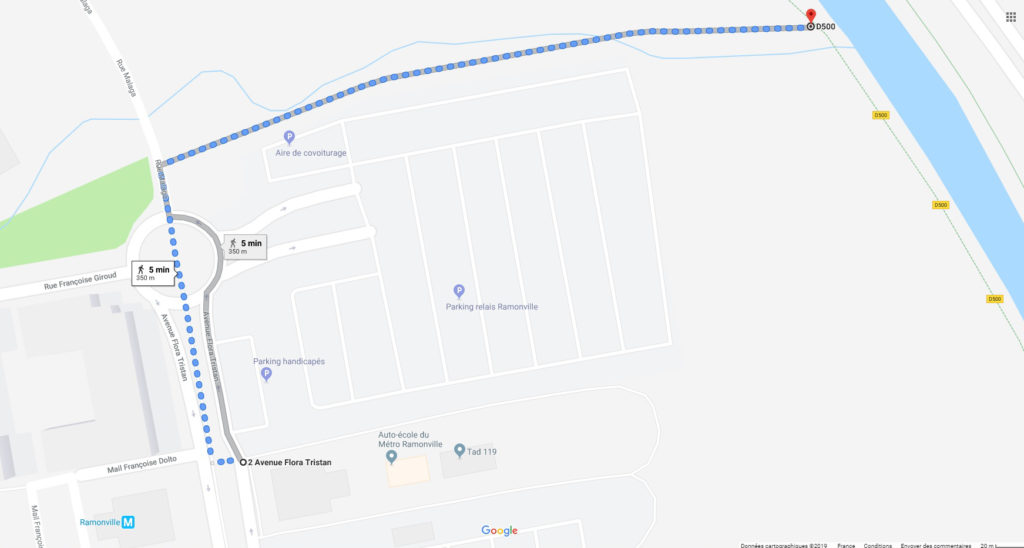 From the Subway station Ramonville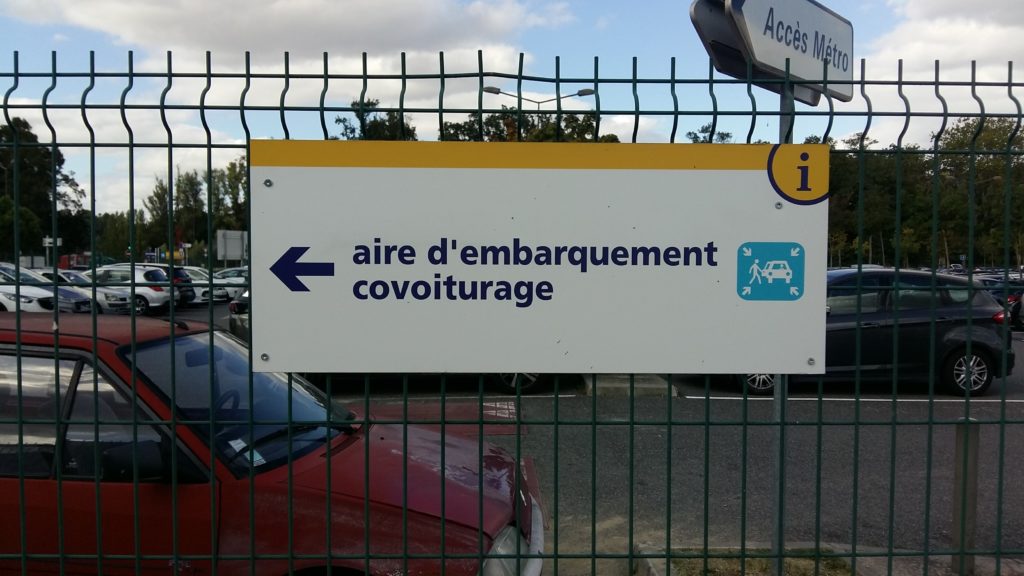 At the Ramonville subway station go to the carpooling area.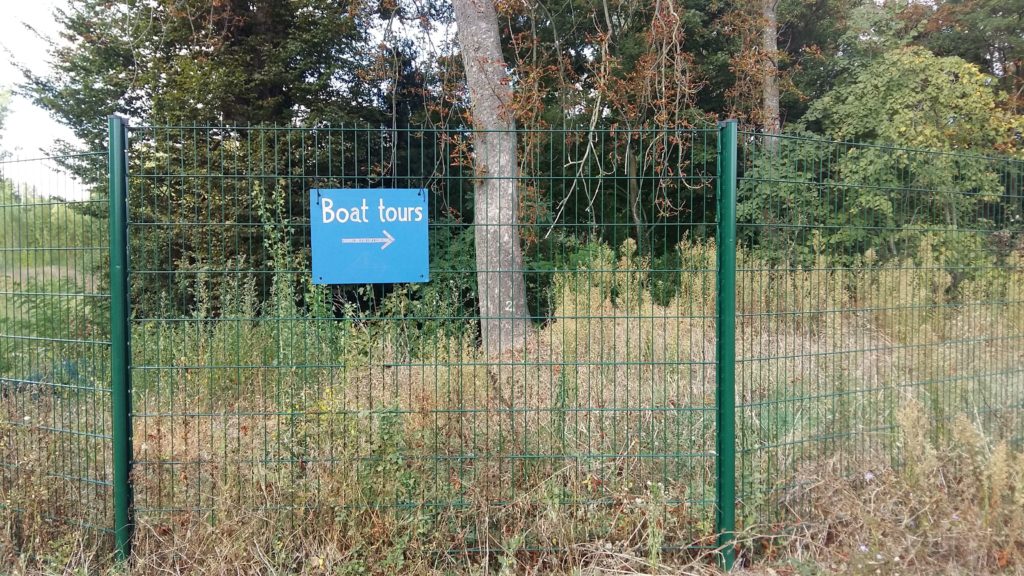 From the carpooling area you will see this sign behind the fence, follow the sign.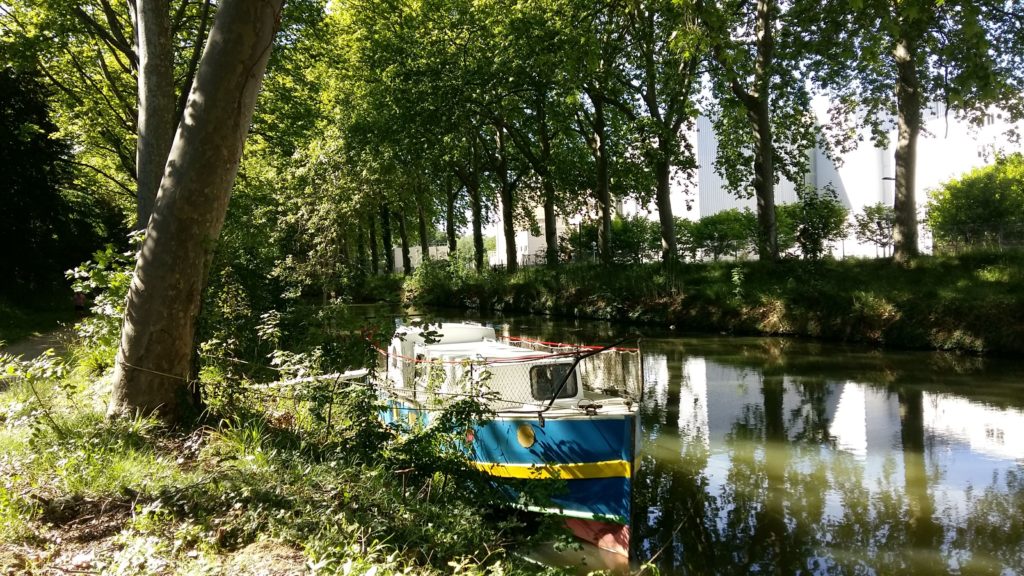 Once you see the Canal du Midi you should see the boat. If you don't see the boat it means that the boat is on its way.